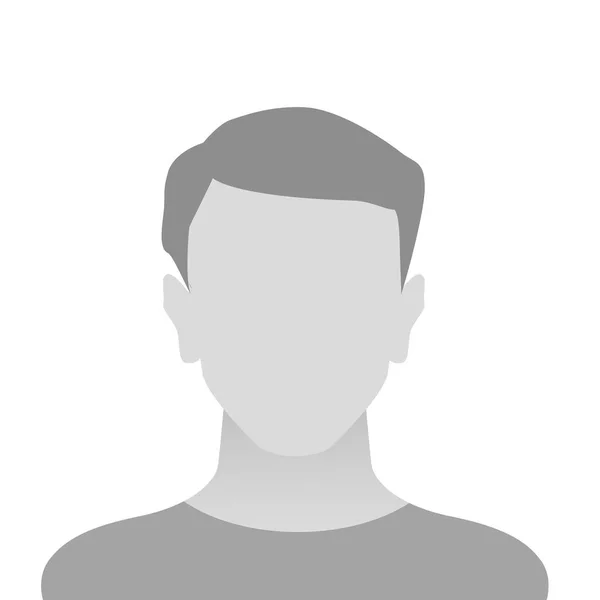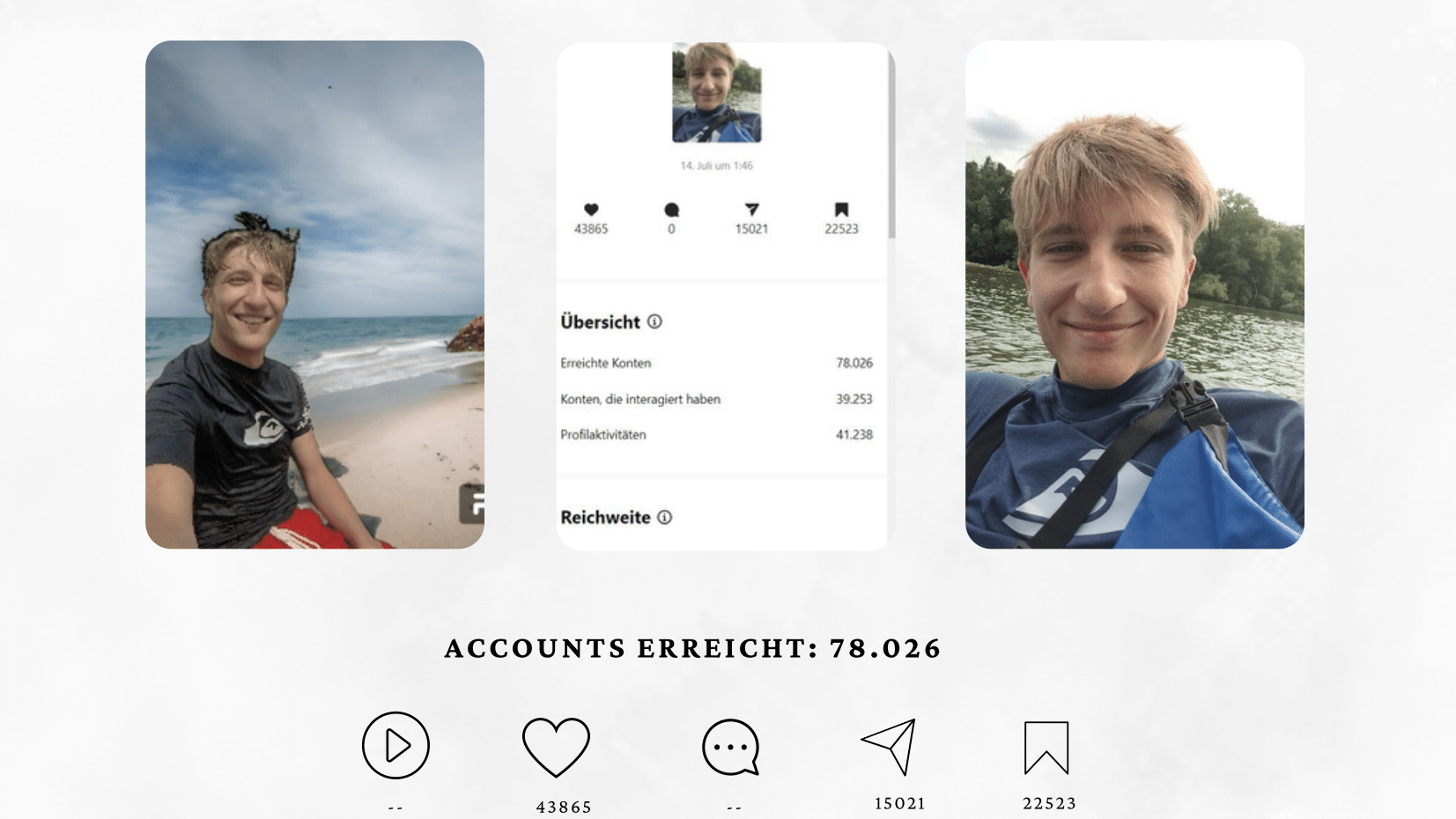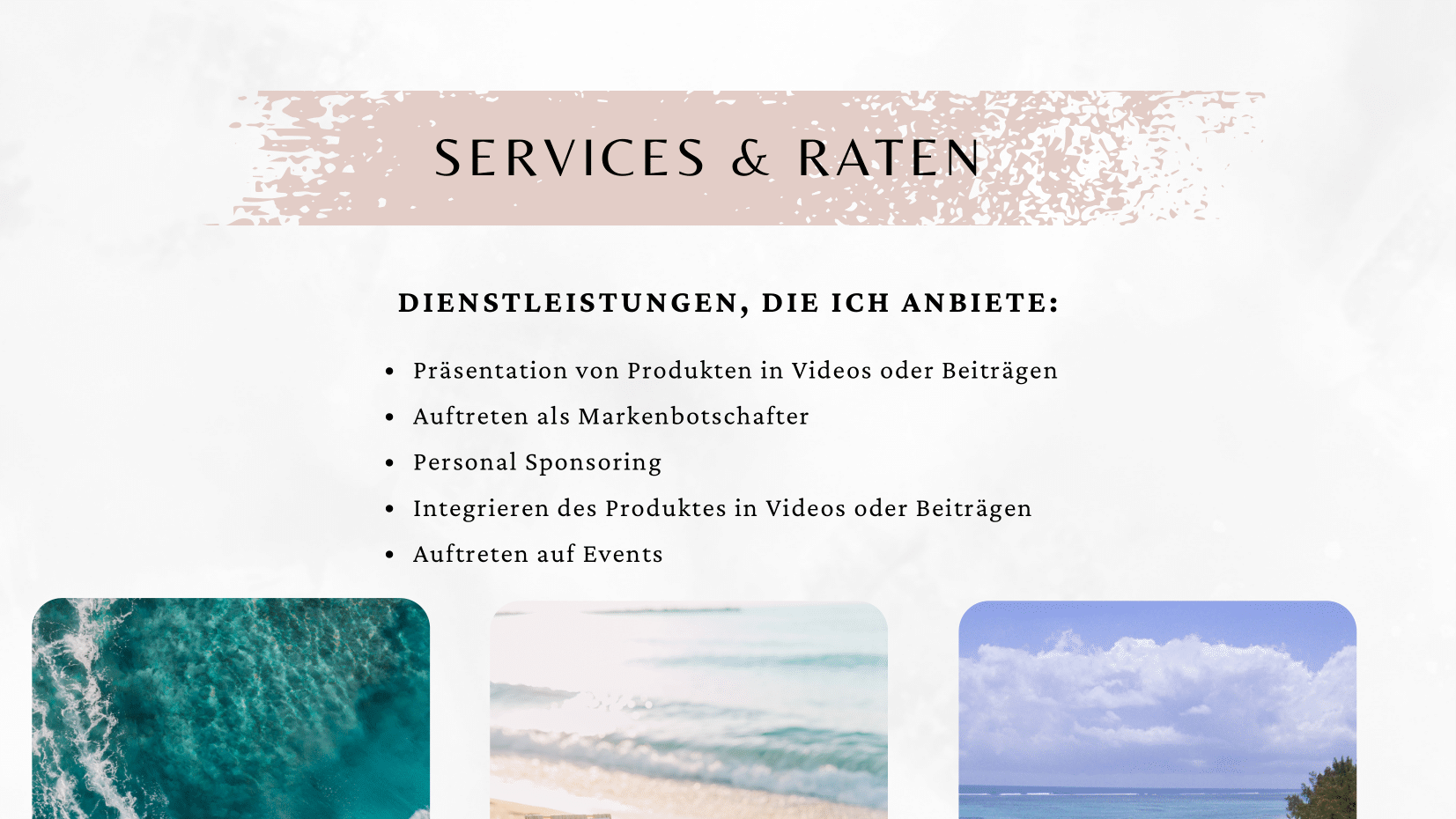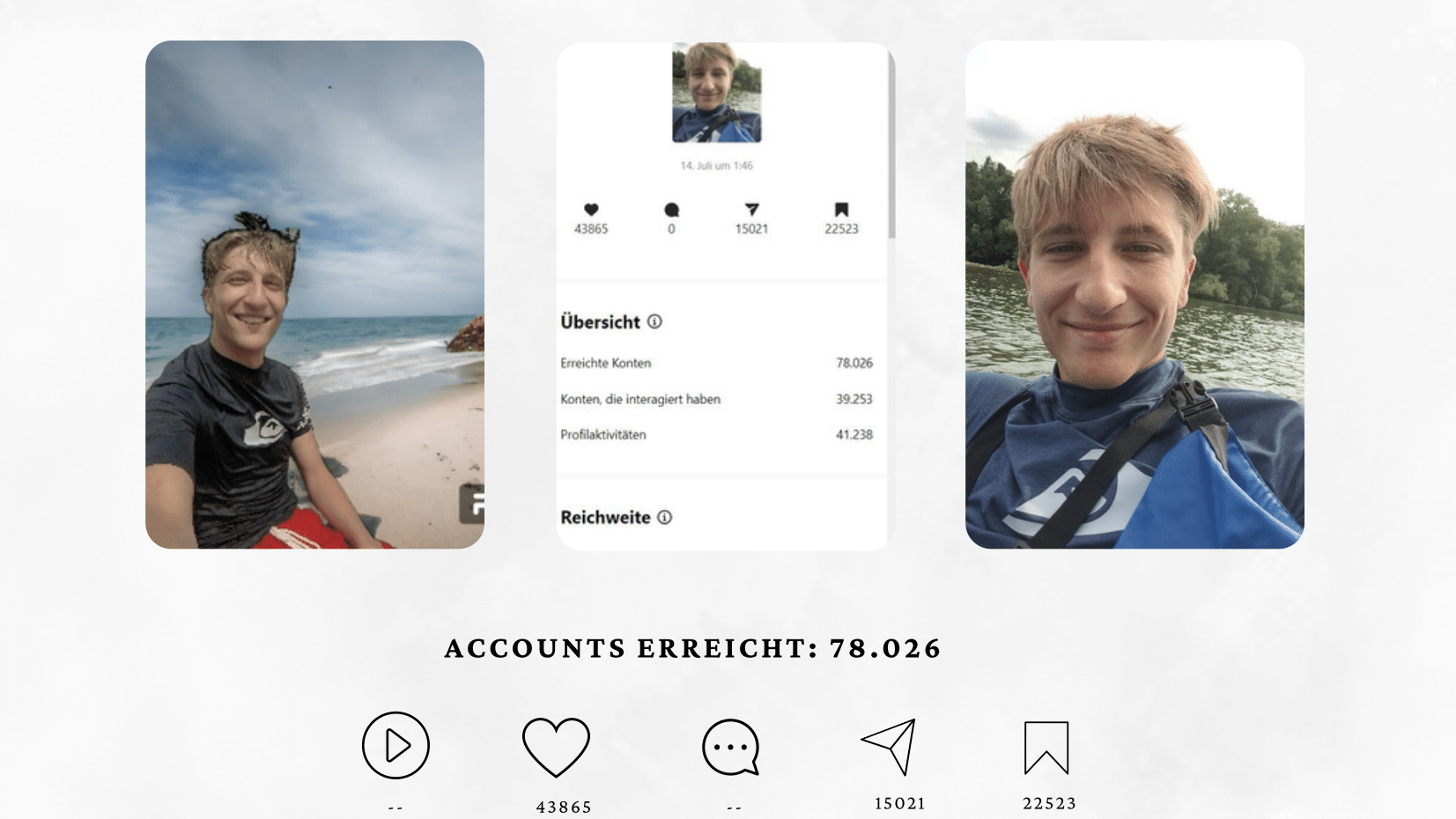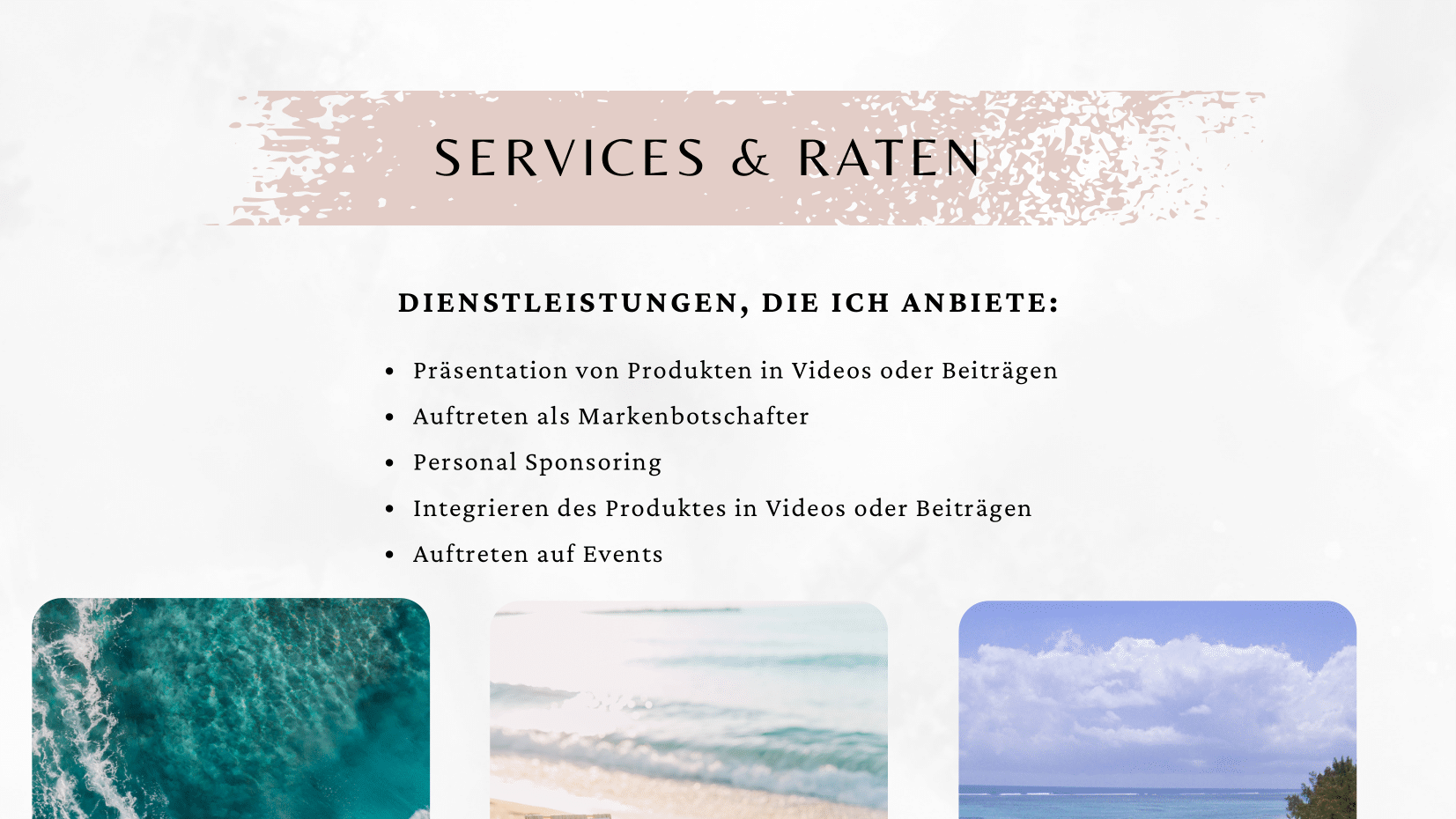 European Instagram Channel with high Interaktion and active Community
Mein Service:
Instagram Post, Instagram Story, Instagram Reels, Auftretten als Markenbotschafter und Auftretten auf Events.
Preis Individuell Verhandelbar.

Habe eine aktive Community, bei der 35% weiblich sind. Meine Community hat eine Interaktionsrate von 20% und die meisten Zuschauer kommen aus dem Deutschen raum.
HireTalents's Risk Free System
Buyer pays
Seller delivers
Buyer confirms
Seller gets paid
Recommended for you