I will create realistic HD logo for any client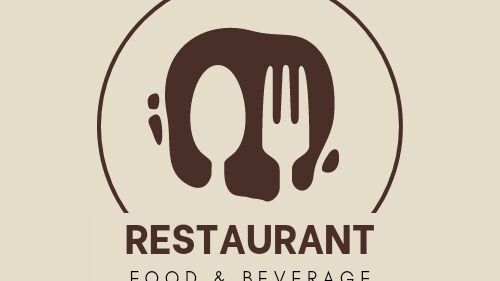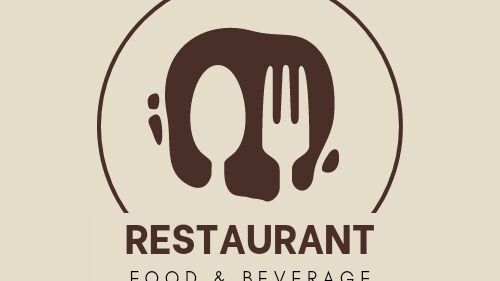 Hello there, I'm a logo designer! My passion is creating unique and memorable visual identities for businesses and individuals. With my expertise in design principles, color theory, and typography, I'm able to craft logos that accurately represent my clients' brands and leave a lasting impression on their audiences.

When I work on a logo project, I start by getting to know the client and their business or personal brand. I ask questions about their values, mission, target audience, and competitors to understand what sets them apart and what message they want to convey through their logo.

Using this information, I sketch out multiple concepts and refine them until I've narrowed down the best options. Then, I bring those concepts to life digitally, experimenting with colors, fonts, and layout until I've created a logo that perfectly captures my client's essence.

I take pride in delivering high-quality logos that not only look great, but also function well in a variety of settings. Whether it's on a website, social media profile, or physical product, my logos are designed to stand out and make a positive impact.

If you're in need of a new logo, let's chat! I'd love to hear more about your brand and create a custom logo that's just right for you.
HireTalents's Risk Free System
Buyer pays
Seller delivers
Buyer confirms
Seller gets paid
Recommended for you