Turn your visitors into commission-earning affiliates
HireTalents Affiliate provides you with a link and tracking code for every site you visit. Earn 5 percent of the money spent by visitors who use your link to purchase our product.
Join Now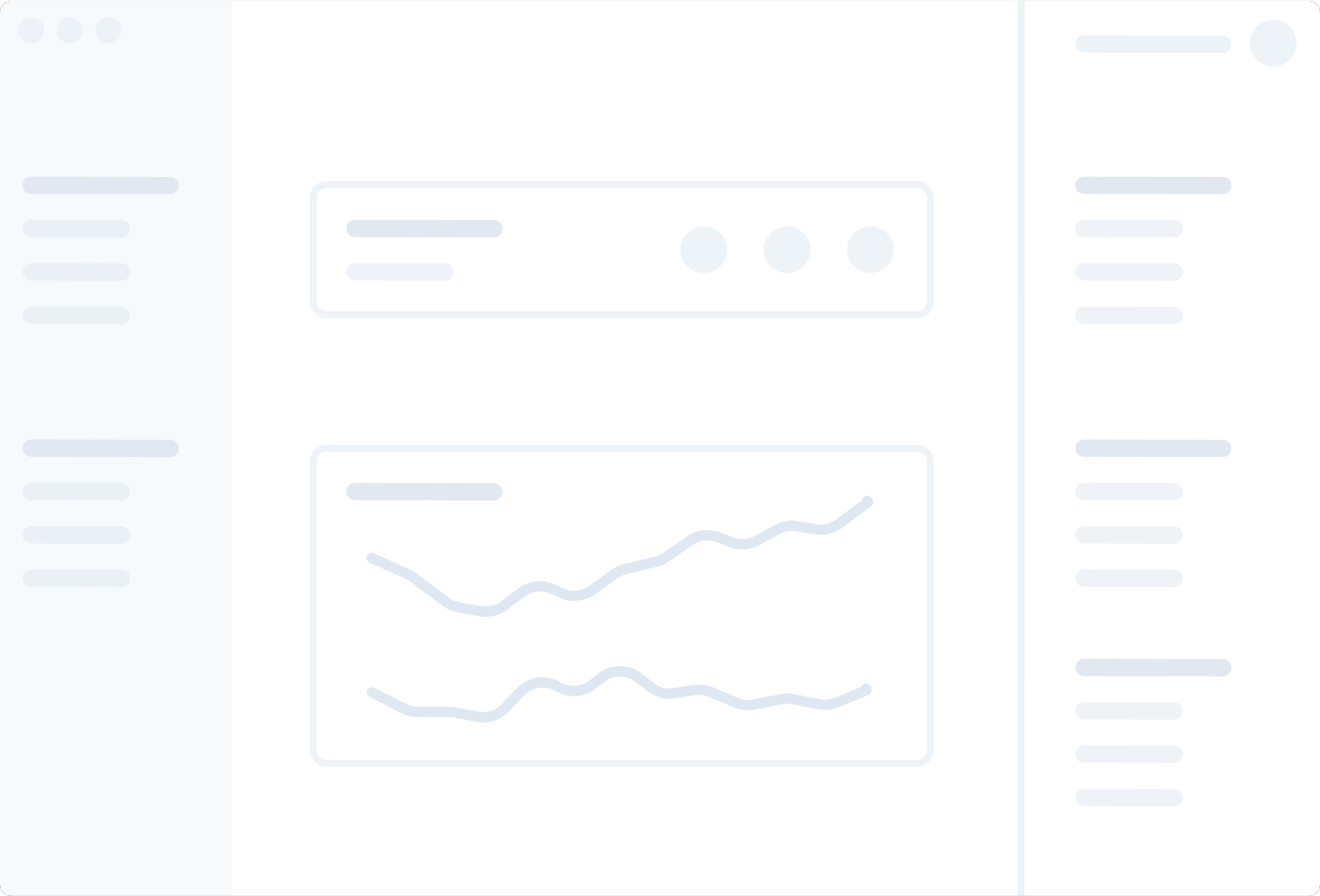 You can finally make money from your blog.
The HireTalents Affiliate Program has been designed to help bloggers monetize their traffic and convert that traffic into income. It's a simple, hassle-free way to earn passive income. Make money with a blog
#1 FEATURE
Earn from your social media followers.
You know you've got a loyal audience on your favorite channels. What if you could share a URL and earn from them? HireTalents Affiliate makes it possible, with built-in tools to help you making money while you sleep.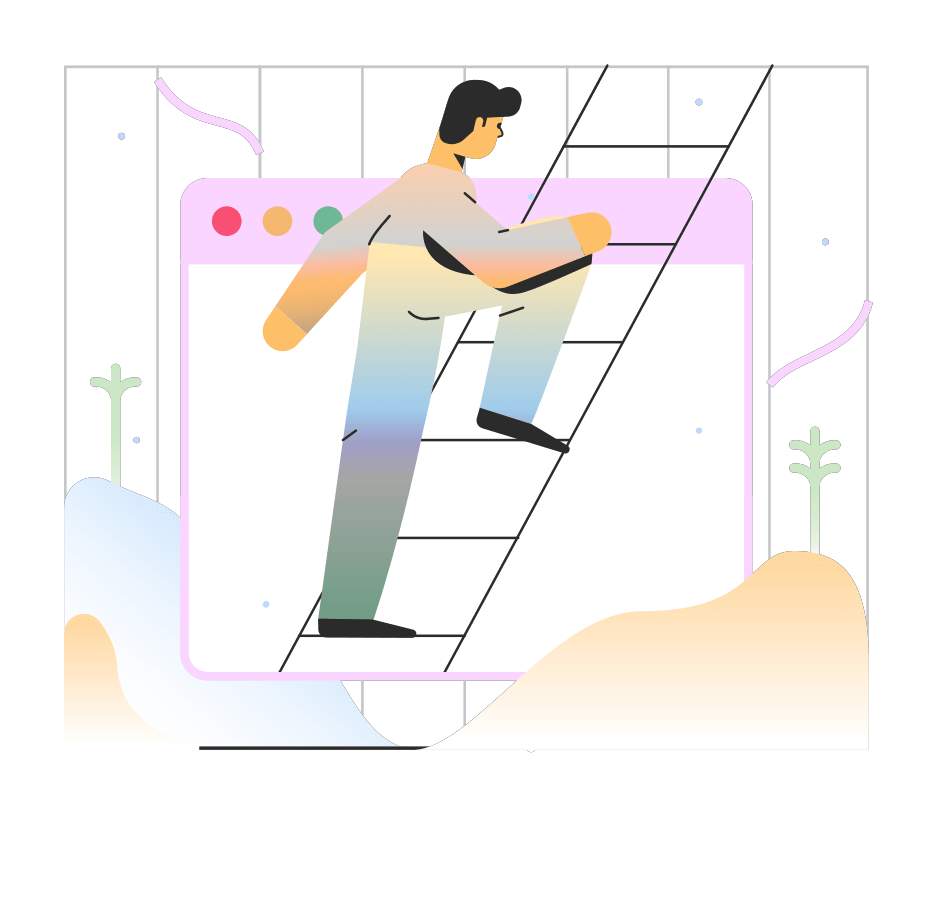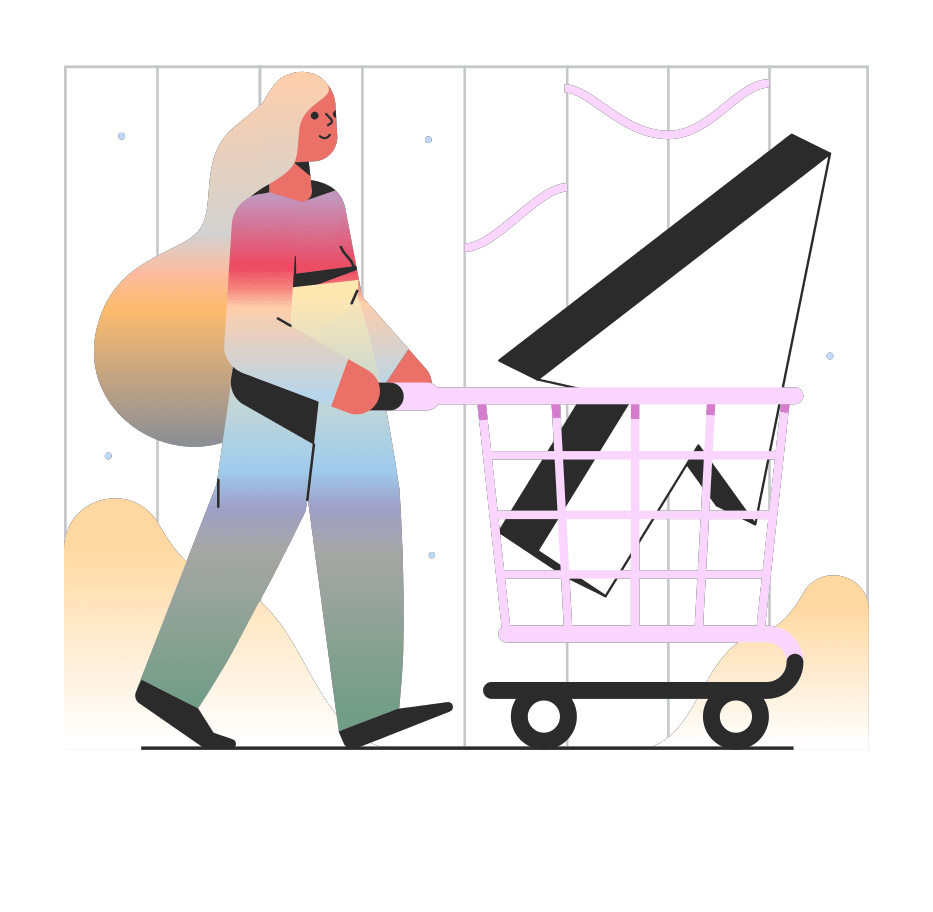 #2 FEATURE
Earn money without the hard sell.
Say goodbye to the hard sell and hello to a chance at residual income. We help you make money without the hard sell and let you see your references and earnings in real time.
#3 FEATURE
Make money over and over again.
Make more money with every prospect you bring to HireTalents Affiliate. Keep track of your progress with easy-to-use tools like a campaign dashboard, commission reports, and an affiliate management system that allows you to repeat the process—and make more money over and over again.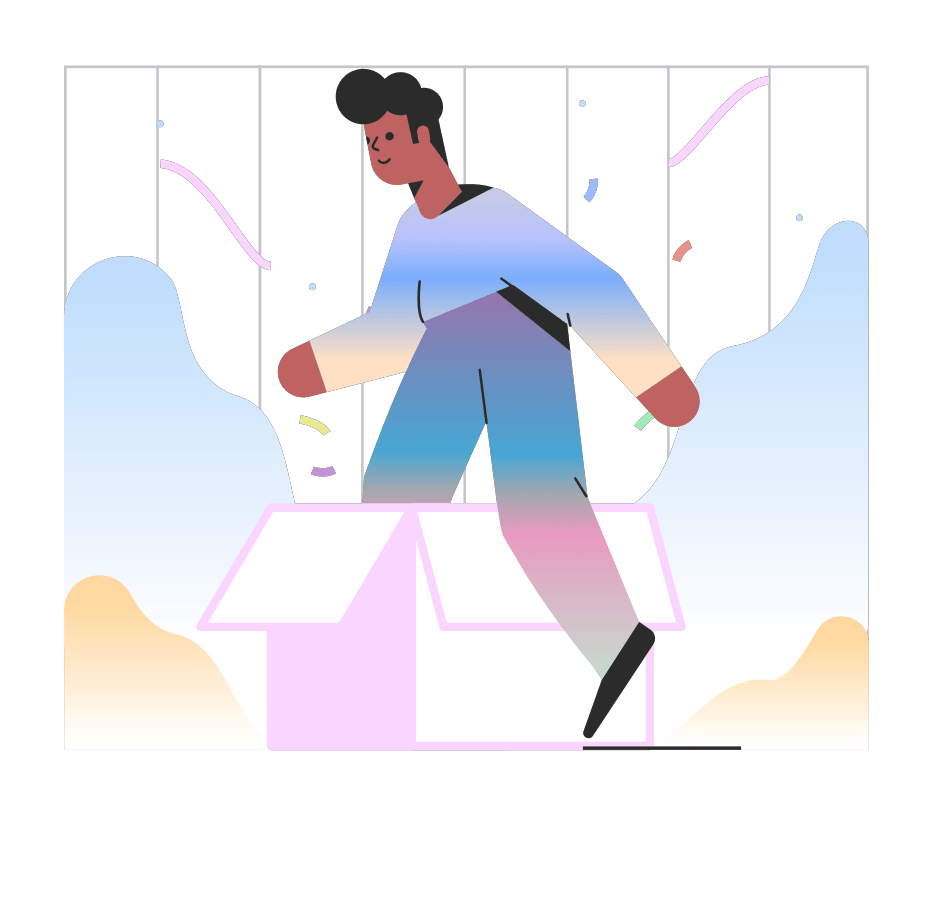 Join Now- Jump Start Your Career.
Join Now