I will advertise your company so that you get the expected results.
10K aleksandra_huliselan_golec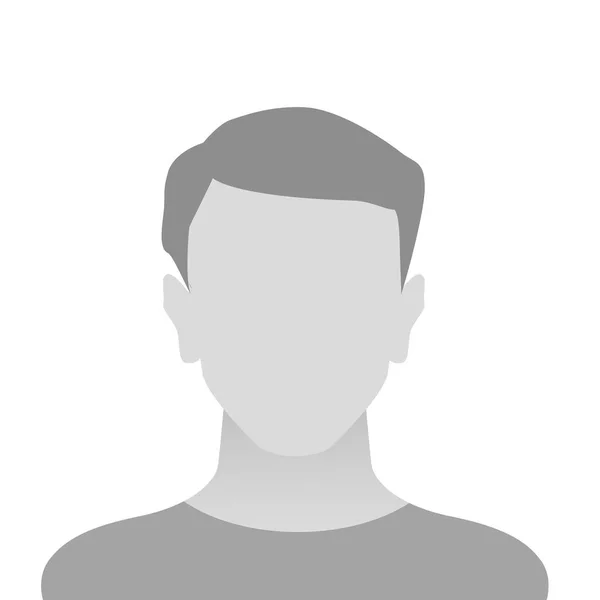 About this talent
Hi, my name is Aleksandra, I am an actress and model living in the Netherlands. I am always looking for inspiration in expressing myself from this theses. I want to inspire with my content, arouse a positive attitude of recipients and take over that their choice is the right one. So if you're looking for inspiration, you've come to the right place, if you want to know more, be sure to follow me.
HireTalents's Risk Free System
Buyer pays
Seller delivers
Buyer confirms
Seller gets paid
Recommended for you