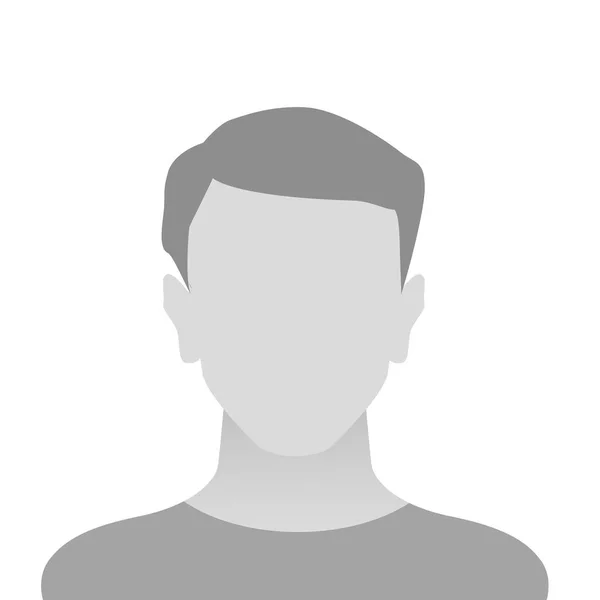 Automotive related advertisments [426k followers]
Hello,
I am creator of viral Instagram videos where I am showing how did cars evolve through the years.
I can advertise any automotive related ad. It can be a shop, service, product or anything else.

So feel free to reach me out regarding any collaborarions!
HireTalents's Risk Free System
Buyer pays
Seller delivers
Buyer confirms
Seller gets paid