Google Approved SEO Optimization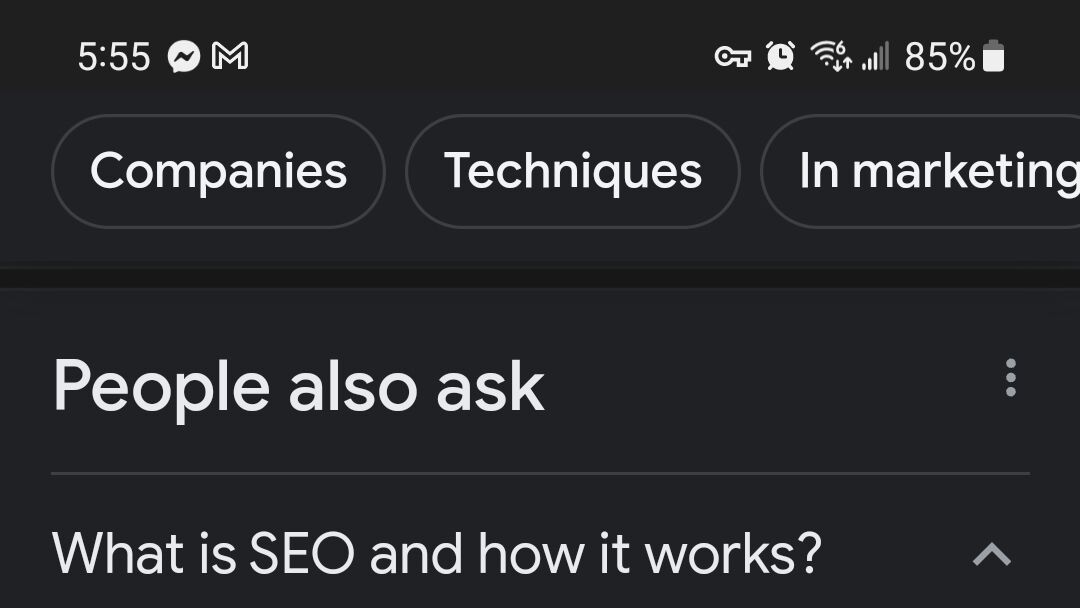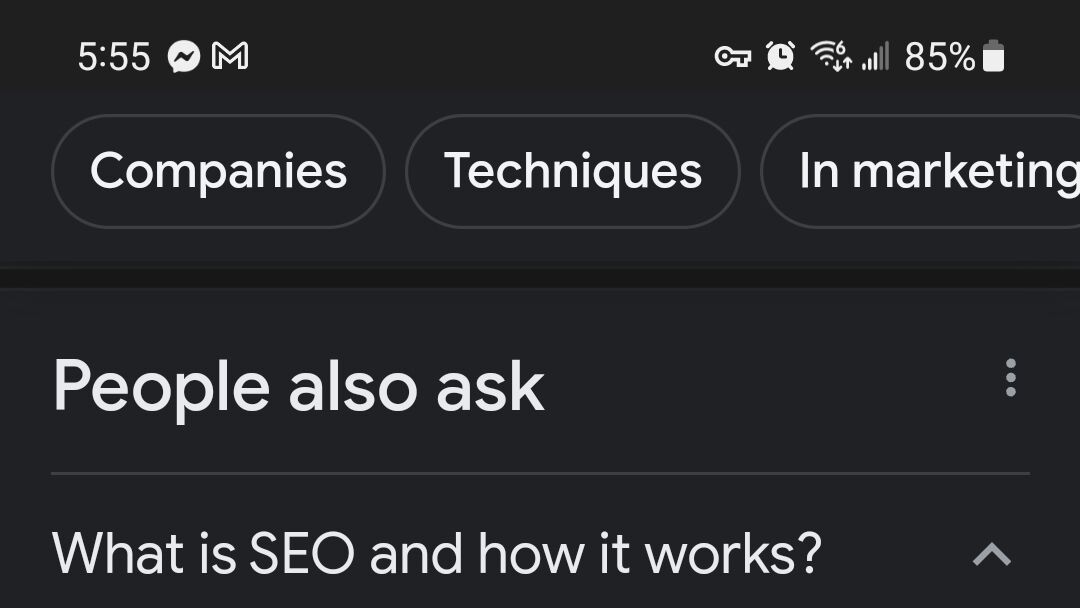 Introducing our comprehensive SEO optimization service - the key to unlocking your website's full potential. Our team of experts will work tirelessly to ensure that your website ranks as high as possible in search engine results pages (SERPs), driving traffic and boosting your online visibility.

Our SEO optimization service includes a wide range of strategies designed to help your website stand out from the competition. We'll start by conducting a thorough analysis of your website, identifying any areas that could benefit from improvement. From there, we'll create a customized plan of action that's tailored to your unique needs and goals.

Our services include keyword research, on-page optimization, off-page optimization, content creation, and more. We'll make sure that your website is fully optimized for search engines, with relevant keywords and meta descriptions that make it easy for potential customers to find you.

We also offer ongoing monitoring and reporting, so you can see the results of our efforts in real-time. We'll provide regular updates on your website's ranking and traffic, giving you a clear picture of how our SEO optimization service is helping your business grow.

At the end of the day, our goal is simple - to help your website reach its full potential and achieve the results you're looking for. With our comprehensive SEO optimization service, you can rest assured that you're in good hands. Contact us today to learn more and take the first step towards unlocking your website's full potential!
HireTalents's Risk Free System
Buyer pays
Seller delivers
Buyer confirms
Seller gets paid
Recommended for you