3D Modeling & Rendering
I will make you a design
We are good at working with various types of new working styles.
Stay positive and try to create a new design.
We are bold in innovating new ideas.
Our work is to increase the art of designing your inner space.
We can give your ordinary home/room/office & exibhition stall event planning a majestic look with our special ideas.
About the seller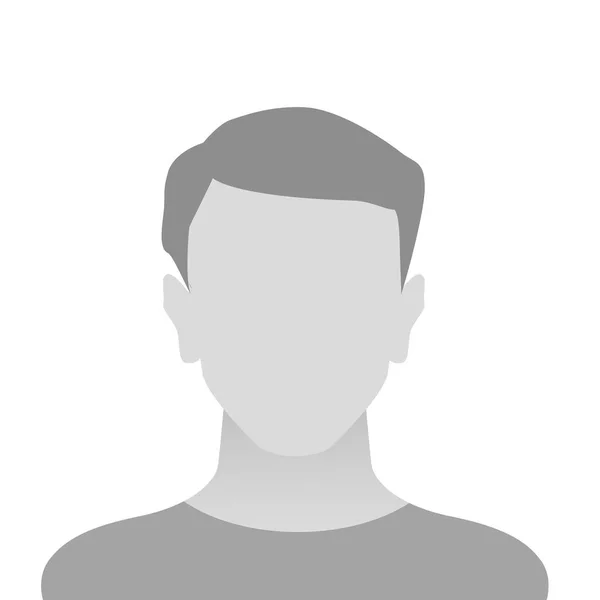 HireTalents's Risk Free System
Buyer pays
Seller delivers
Buyer confirms
Seller gets paid