Logo & Brand Identity
I will make you a logo
You're here, It simply means that you have good eyes for logo designs.

If you are looking for an aesthetic, outstanding, unique, trendy, luxury, minimalist logo for your business or brand then you're at the right place.

A minimalist logo truly represents your business and matches its nature, standard and focuses on the message to be delivered, and makes it easier for potential clients to remember and recognize your brand.

Why choose me?

•Professional, unique, and fresh ideas.

Clean, High-Quality logo.

•make your business looks professional.

•High resolution 300dpi files. •Fully editable source files where text and color can be edited.

•Unlimited revision until satisfaction.

•Money-Back Guarantee in case of unsatisfied

•Quick response.

•Good communication.

Does my service include?

Minimalist logol Typography| Initial letter designs❘ Badges] Signature Professional Business] Modern Feminine| Luxury| vintagel Minimal Flat |

We look forward to working with you. Please don't hesitate to reach out at any time with any questions.

Let's get started!
About the seller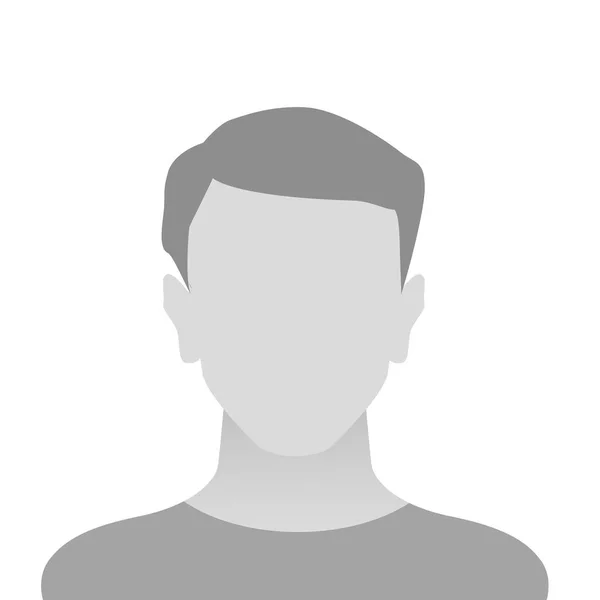 HireTalents's Risk Free System
Buyer pays
Seller delivers
Buyer confirms
Seller gets paid