Ad, Sales, Social Media Copy
I will write high-energy sales copy for your business
Transform Your Business With High-Energy Sales Copy



Legendary sales strategist, Brian Tracy, stated that: Sales is a transfer of energy.



That's why low-energy copy often falls short.



On the contrary, high-energy copy effortlessly engages your prospects, and drives them to take action.



In fact... You can't compete in today's direct response world IF you don't have high energy in your copy.



It is crucial for success. And that's exactly where I come in.



I am a professional sales copywriter with experience in crafting high-energy sales copy that converts.



I am also a student of buyers' motivation and desire. That's why I'm able to make your offer irresistible to your target audience and ensure that your sales copy stands out from the competition.



I take the time to get to know your needs and create unique, relevant, and effective sales copy tailored to your specific requirements.



My gig includes writing effective sales copy for:

Landing Pages
Sales Pages
Ad copy
Sales funnels
Sales Letters
Product Descriptions
and more!



Experience the benefits of high-quality sales copywriting today. Taste it yourself.



Order now.. Let's take your business to new heights!
About the seller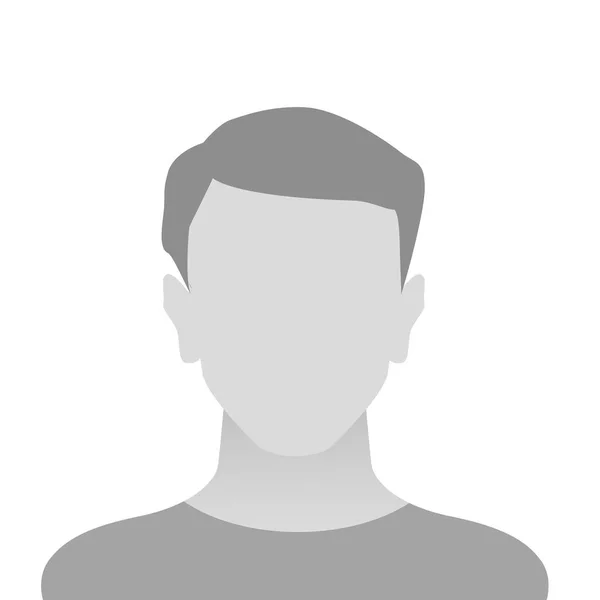 HireTalents's Risk Free System
Buyer pays
Seller delivers
Buyer confirms
Seller gets paid