Professional Content Writer & Gmail Creator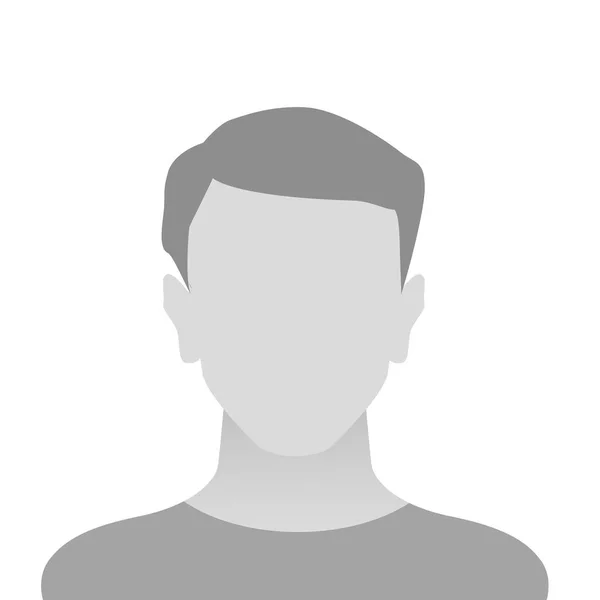 About this talent
Welcome to my profile! Need top-notch content or fresh Gmail accounts? Look no further!

I'm your go-to content writer, offering a blend of speed and precision to elevate your projects. With a meticulous approach, I'll work closely with you to ensure your content shines. Quality is my commitment, and your satisfaction is my priority.

Gmail Creation:
Looking for active and fresh Gmail accounts? I'm a seasoned freelancer with expertise in creating Gmail accounts tailored to your needs. Rest assured, I provide reliable, ready-to-use Gmails that won't disappoint.

Choose excellence for your content and Gmail needs. Let's collaborate to achieve your goals! 👍

Quality. Speed. Satisfaction. ✨

Contact me today!

Get 20 fresh, active Gmail accounts for just $3, a cost-effective solution to meet your email needs!
HireTalents's Risk Free System
Buyer pays
Seller delivers
Buyer confirms
Seller gets paid
Recommended for you