Write 100% Original SEO friendly Blog article for you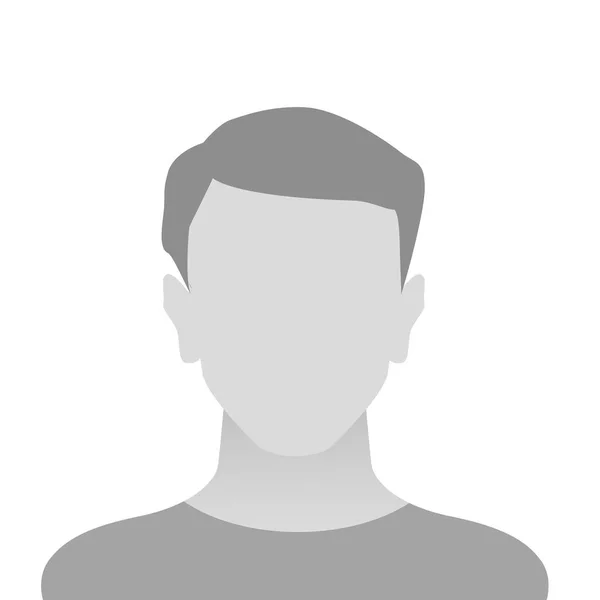 If you are looking for an original and SEO friendly article, then've found a perfect gig.
I am a professional blogger and content writer who has been writing content since 2018. I specialize in writing content that has the potential to rank higher on google. If you want an in-depth article to generate more organic traffic to your blog, then feel free to hire me.
HireTalents's Risk Free System
Buyer pays
Seller delivers
Buyer confirms
Seller gets paid
Recommended for you