Grow your social presence
HireTalents is your gateway to the world's largest real-time conversation. Our Twitter API lets you grow your social following, spread your message, and find new customers. Get started in minutes. Get real followers for your Twitter account.
Get Followers
Get Likes
Get New Tweets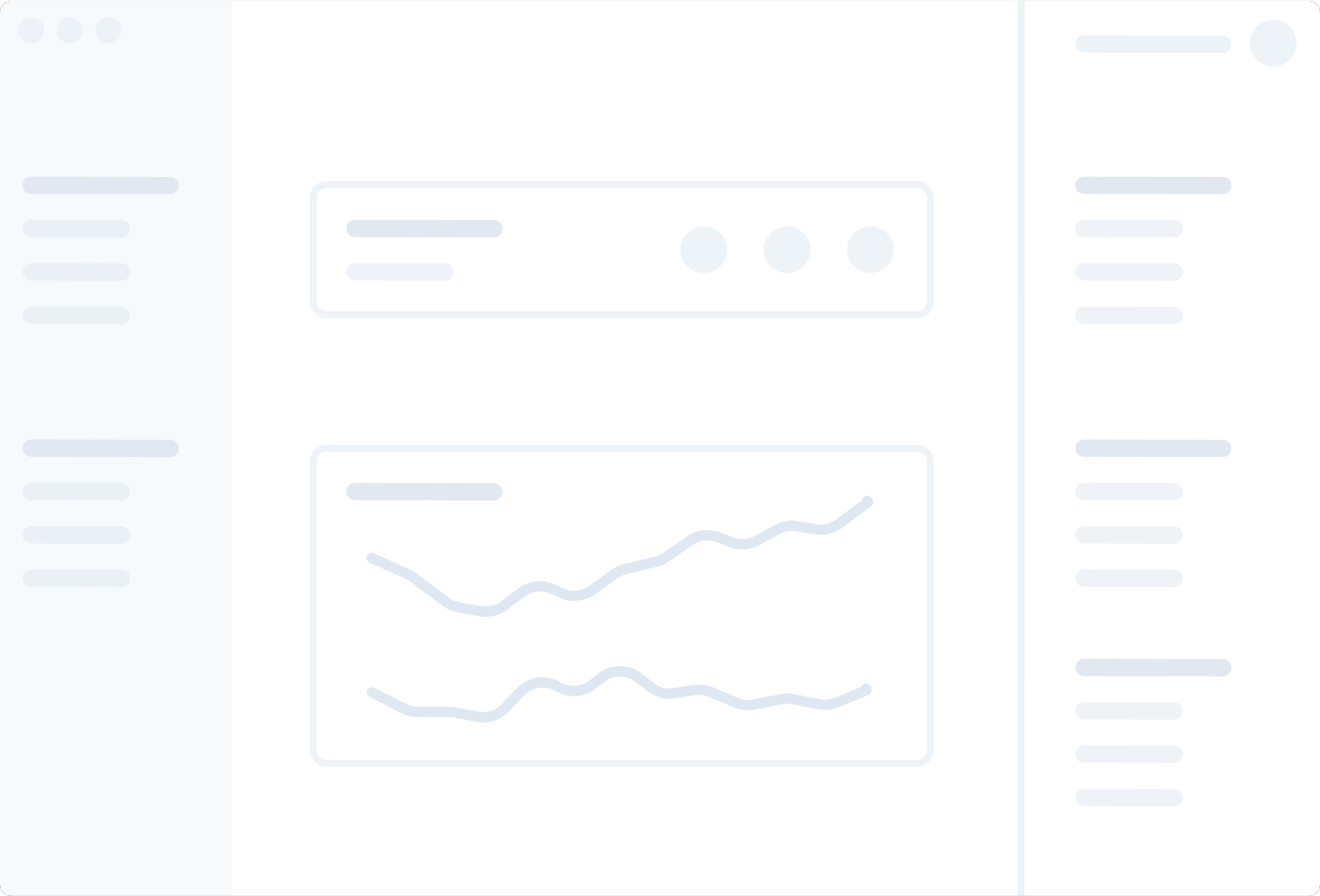 Get real followers, interact with your customers, and boost engagement
HireTalents lets you search for Twitter users by personal attributes, location and interests. You can also use HireTalents to create a list of users.
#1 FEATURE
Get real Twitter users
Stop wasting time on bots and start getting real, engaged followers with HireTalents Twitter API. We only work with authentic, verified users to give you the best possible results.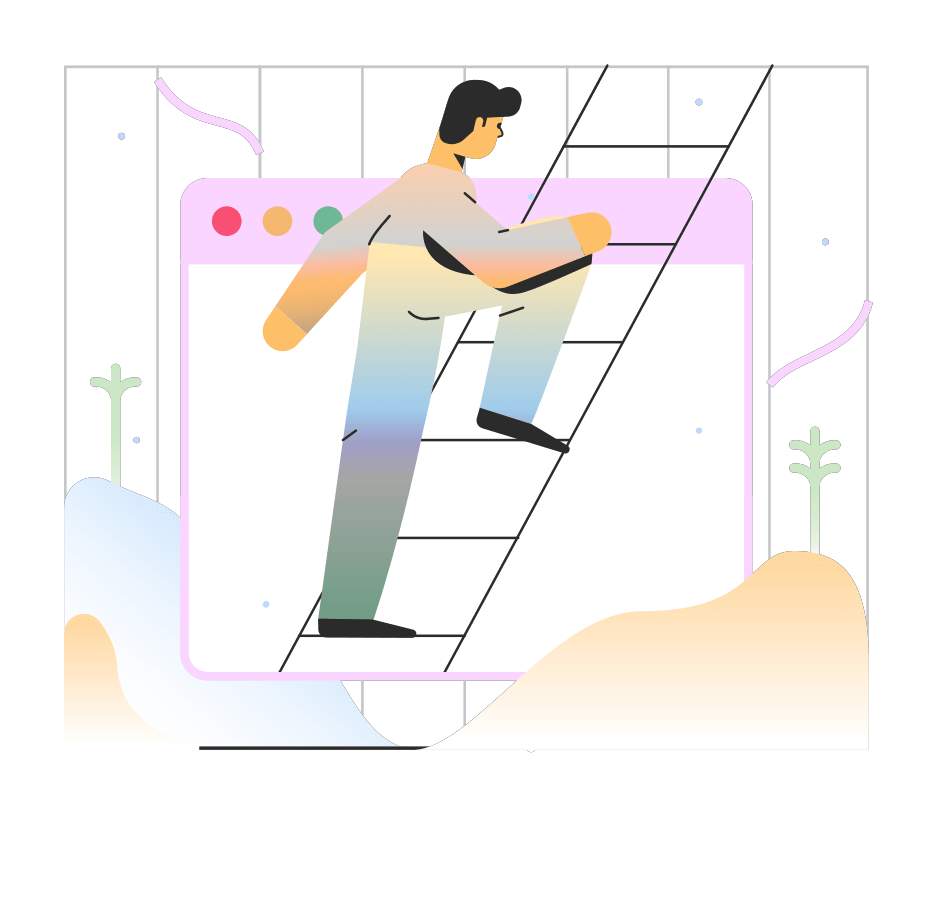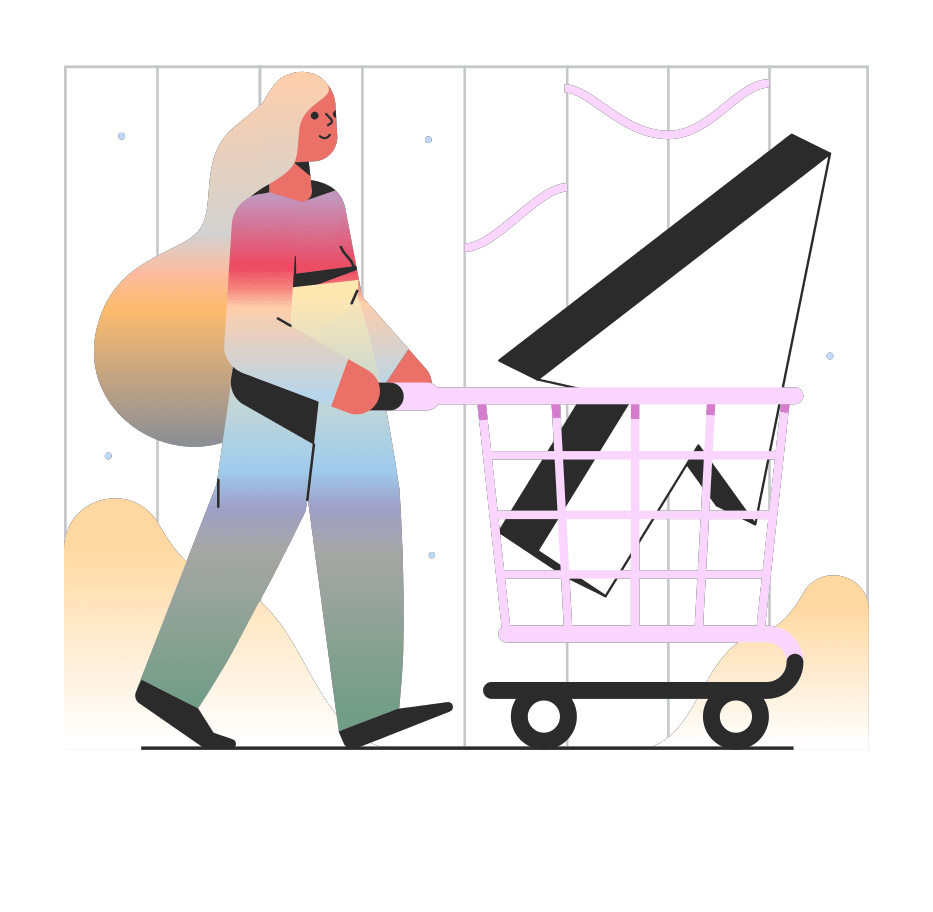 #2 FEATURE
Get more engagement with tailored campaigns
HireTalents is your gateway to real Twitter users. You can use the API for local or global campaigns, or for any other campaign that needs a tailored approach. Whatever you need, we have it here.
#3 FEATURE
Get Paid to Tweet
HireTalents Twitter API allows you to get paid to tweet, generate income through Twitter. Earn money by tweeting and developing a Twitter following.