Drawing Cad 2 Dimensi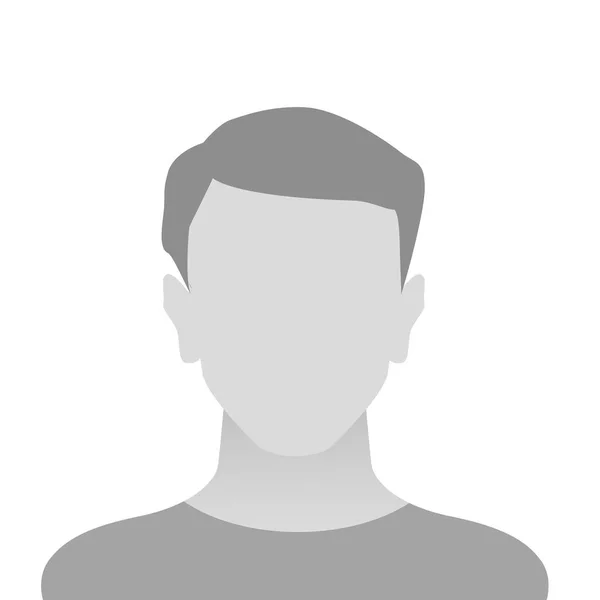 I am a draftsman with expertise in using AutoCAD, I have an important role in supporting the design and construction process of a project. I am responsible for producing detailed and accurate technical drawings based on predetermined specifications. In carrying out work, I must understand the principles of technical drawings and be able to read and understand existing technical drawings.

As an AutoCAD drafter, I can work in a variety of sectors, including construction, architecture, mechanical engineering, and manufacturing. I can be involved in various stages of a project, from planning to construction and supervision.
HireTalents's Risk Free System
Buyer pays
Seller delivers
Buyer confirms
Seller gets paid
Recommended for you