I create floor plan. Get your job done here perfectly.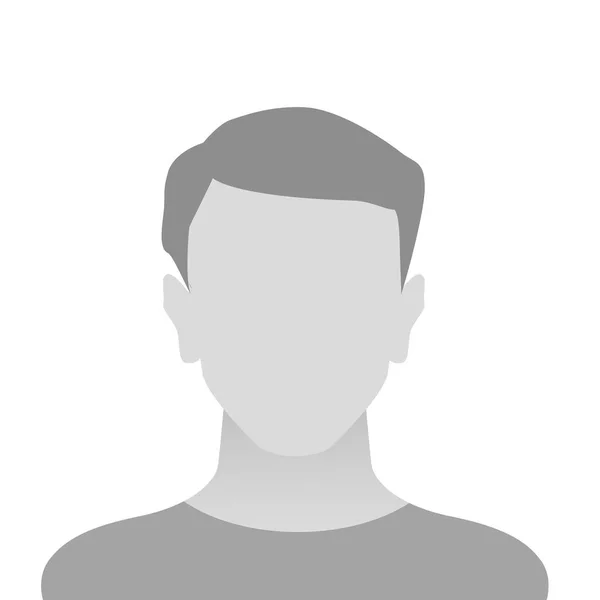 Get your jobs done here , such as:
Morden plan.
Classic plan.
Design plan.
Functionality.
No ornamentation.
Functional, flowing, open space plans.
Exposed structure.
Use of modern materials like reinforced concrete, glass, and steel.
Use of traditional materials in innovative ways.
Open floor plans.
Abundance of glass to let in natural light.
HireTalents's Risk Free System
Buyer pays
Seller delivers
Buyer confirms
Seller gets paid
Recommended for you