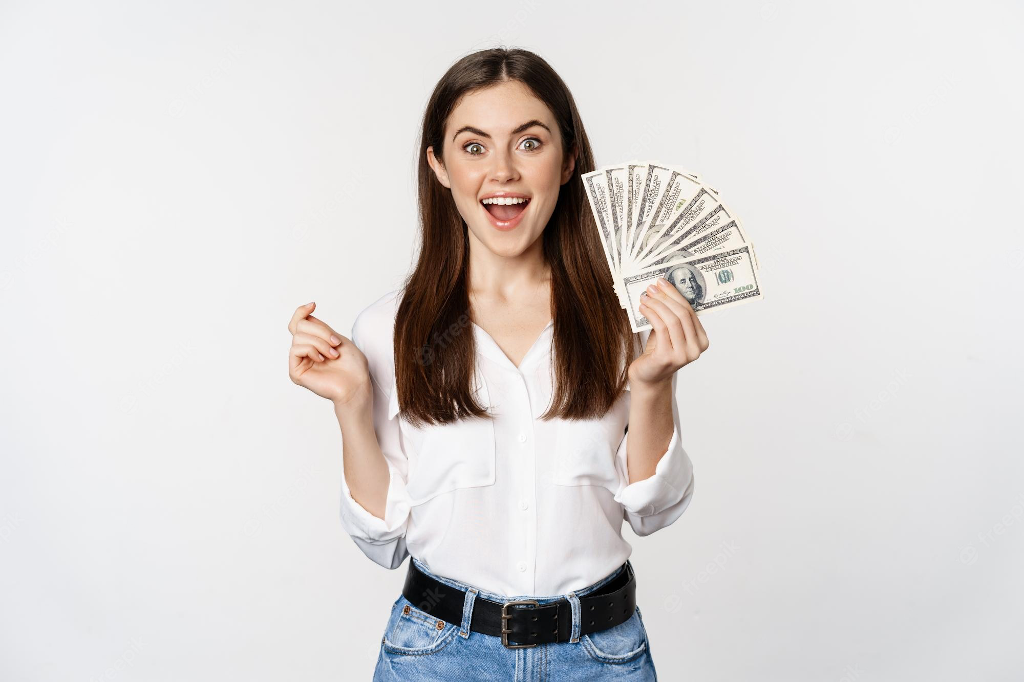 Welcome to the world of HireTalents.com, where we strive to connect talents, influencers, and micro job seekers with unique and fulfilling opportunities. The job market is rapidly evolving, and the gig economy has become a significant force shaping the future of work. This post will explore the rise of the gig economy, its advantages, and how HireTalents.com supports this new way of working.
The Gig Economy and Its Advantages
The gig economy refers to a labor market characterized by short-term contracts, freelance work, and independent projects. This way of working offers several benefits, including flexibility, autonomy, income diversification, and skill development. As more and more people embrace this way of working, the demand for platforms like HireTalents.com continues to grow.
How HireTalents.com Supports the Gig Economy
HireTalents.com is designed to cater to the needs of talents, influencers, and micro job seekers by offering an intuitive job search experience, personalized recommendations, and seamless communication tools. Our platform hosts a wide variety of opportunities across diverse skill sets and industries, ensuring that there is something for everyone.
Furthermore, HireTalents.com prioritizes the security and satisfaction of its users by providing a secure payment system and a dedicated support team ready to assist with any issues or concerns.
Success Stories and Testimonials
Many users have found success and fulfillment through HireTalents.com. For example, Sarah, a graphic designer, was able to secure multiple freelance projects that allowed her to work remotely and travel the world. Mark, a social media influencer, discovered new brand partnerships and expanded his audience through our platform.
These testimonials highlight the positive impact that HireTalents.com has had on the careers of numerous users:
"I was skeptical at first, but HireTalents.com proved to be the perfect platform for finding new clients and growing my freelance writing business." – Jane, Content Writer
"HireTalents.com helped me connect with amazing clients and land the perfect gig as a virtual assistant. I've never been happier with my work situation!" – Mike, Virtual Assistant
Tips for Thriving in the Gig Economy with HireTalents.com
To maximize your success on HireTalents.com, consider the following tips:
Optimize your profile: Make sure your profile showcases your skills, experience, and portfolio in the best possible light.
Engage with potential clients: Be proactive in reaching out to clients and showcasing your expertise.
Develop your skills: Continuously invest in your professional development to stay competitive in the gig economy.
Network: Join the HireTalents.com community, attend networking events, and participate in workshops and webinars to build connections and stay informed.
Conclusion
The gig economy presents a wealth of opportunities for individuals seeking flexible, fulfilling work. HireTalents.com is committed to empowering users to thrive in this ever-evolving job market. We invite you to join our platform and explore the possibilities for your career today!